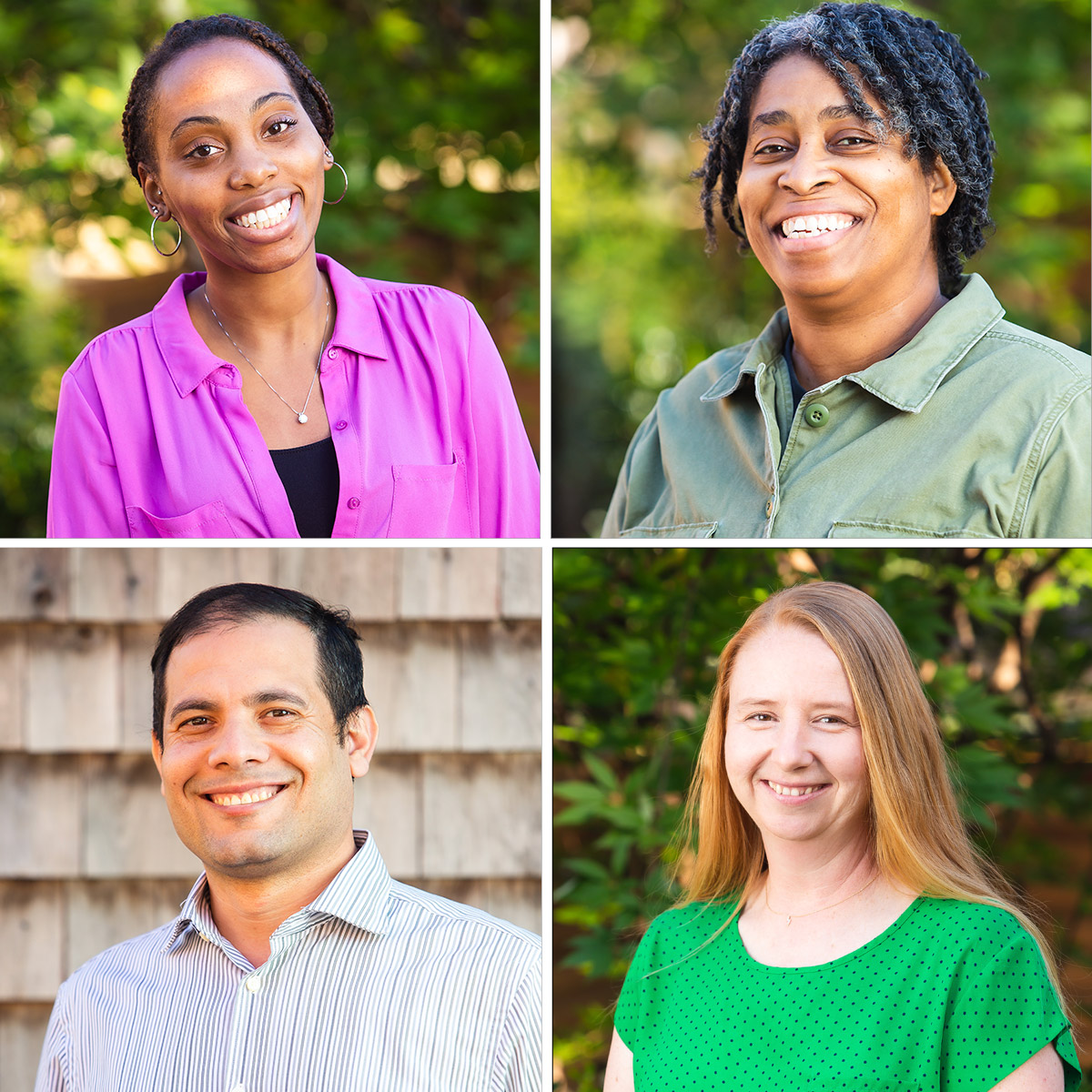 Tier 1 of Little Red Wagon Granola Values: Healthy People
In the last year, we've all seen how an imbalance between work and everything else can wear on people. And if 2020 taught us anything, it's that we could all do with a lot less stress in our lives. The first tier of our Little Red Wagon Granola values is healthy people––supporting those that make our company what it is.
Little Red Wagon Granola tiered values
Because our values are three-tiered, we want to give customers a chance to learn about each one in-depth. We developed these tiered values because we believe that every company should stand for something and work toward making the world and their employee's lives better. Our focus this month is on healthy people and how we try to maintain that value across our business, especially when it comes to how we treat our employees.
How we support our goal of healthy people
We wouldn't be where we are today without our incredible employees. They're the people who embody Little Red Wagon Granola values and work tirelessly to craft delicious, quality granola. We support our 'healthy people' value in three big ways: work-life balance, competitive wages, and comprehensive benefits.
Work-life balance
If you look at recent work-life statistics, they're pretty shocking. Over half of US employees need help managing this balance. And 25% surveyed felt work-related stress to the point of screaming. We think we can do better.
That's why we gave our employees a Monday through Thursday schedule (nine-hour days). So each week they have an extra day to regroup and relax. This schedule helps employees take care of their life outside of work, spend extra time with family and friends, go to a weekday appointment, and practice self-care.
Competitive Wage
No matter how a business shows or says they value their employees if the pay does not reflect their values, it's probably not the best place to work. We offer our employees a competitive, liveable wage so they can fully enjoy their work with one less thing to worry about.
Comprehensive Benefits
We think benefits play an important role in a balanced life. Since they're not scrambling to find time or resources to stay healthy, our employees can focus on what matters. To support this, we offer competitive health benefits and paid time off.
And although we can't go out because of COVID, we make it a point to pause, celebrate, and indulge for the holidays and important milestones throughout the year. Even at six feet apart. We are a food company after all, so we enjoy good food and 'breaking bread' together to show our team that they're appreciated.
Granola with intention
When you purchase a bag of Little Red Wagon Granola, you're supporting a team of highly dedicated and passionate individuals. Every cluster of granola in every bag is baked with intention and quality in mind––by people who are encouraged to have balance in every facet of their lives.