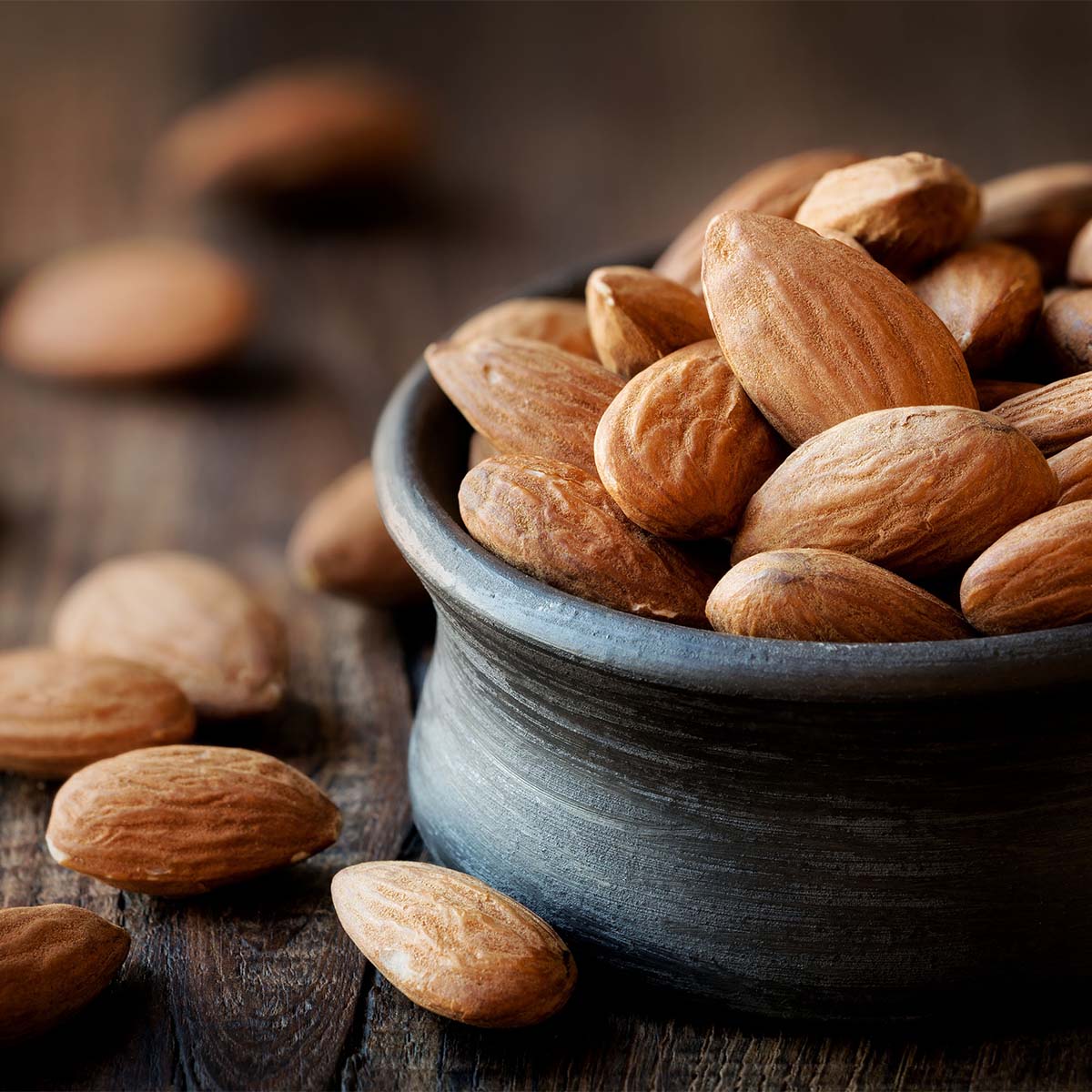 Natural Granola Ingredients We Love to Use in our Recipes
Take one scroll through the recipes on our blog and you'll know that we take food seriously. Especially when that food includes natural, healthy ingredients that keep us fuller longer and satisfy our taste buds (even that finicky sweet tooth!). At Little Red Wagon Granola, you can find delicious, natural granola ingredients in every bag.
Natural granola ingredients make all the difference
Like most of our customers, we love a good snack. But when it comes to snacks (or breakfast or, really, any food), we go for those that keep us full and are full of flavor. That's why we made it our mission from the beginning to use natural granola ingredients. And choosing natural ingredients means we can also fulfill our goals of sustainability, sourcing local, and honoring our farmer's market roots.
If we had to narrow it down, these ingredients make all the difference in our granolas.
Healthy fats
Whether you like the richness of Mocha or the citrus-zing from Cosmopolitan, you'll notice that each granola flavor we offer includes nuts like almonds and pecans. This is because the unsaturated fats and Omega-3 fatty acids found in nuts are the "good" heart-healthy ones that can do things like lower cholesterol, reduce inflammation, and improve the lining of your arteries. In other words, nuts are nature's little heart helpers.
Recipe to try: These Red Velvet Overnight Oats contain Mocha granola and hidden veggies.
Natural sweeteners
Our granolas get their sweetness from fruits like apples, bananas, cranberries, and oranges. So the next time you finish a bowl of Crunchy Monkey or sneak a few handfuls of Big Apple, know that you're getting the added benefits of fiber, vitamins, and antioxidants.
Recipe to try: Big Apple Granola and unsweetened applesauce make these Big Apple Granola Muffins the perfect way to satisfy a sweet craving.
Flavorful spices
What's the point of good-for-you food if it doesn't also taste good? Our natural granola packs a punch in the flavor department due to delicious ingredients and flavorful spices like our go-to: cinnamon. Besides adding that extra special something to our bags cinnamon is loaded with antioxidants, is anti-inflammatory, and can lower blood sugar levels.
Recipe to try: These Magic Bars made with our Original granola are truly, well, magical.
Add a little something extra with our natural granola
With healthy fats, natural sweeteners, and flavorful spices, it's no wonder that our granola is a go-to for so many—and satisfies those cravings! So, the next time you're looking for a snack, the perfect topping, or that oh-so-special addition to a recipe, look no further than our natural granola.